SOBP is Managed by Parthenon Management Group, LLC, an Accredited Association Management Company.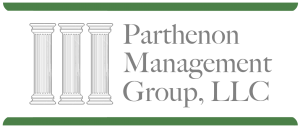 Parthenon Management Group Team
If you would like to learn more about us here at Parthenon, please click here.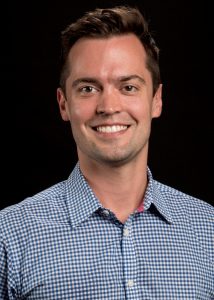 Project Manager
John White
As Project Manager for SOBP, John oversees all aspects of the Society and the Annual Meeting. He is the direct point of contact for Council and all of SOBP's committees.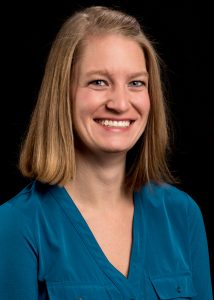 Meetings Content Manager
Tori Swinehart
Tori works closely with the Program Committee and will manage the meeting content for our Annual Meeting. This includes the online submission system and the review process.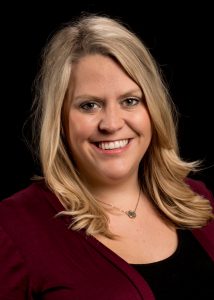 Meetings Manager
Jessica Matthews
Jessica works on all meeting logistics for our Annual Meeting.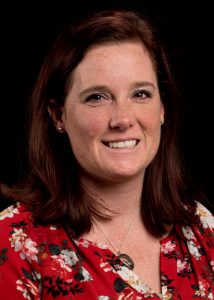 Project Coordinator
Elizabeth Pulliam 
Elizabeth coordinates new membership and renewals and assist with day-to-day projects.
SOBP Webmaster
Email: sobp@sobp.org
Editorial Office, Biological Psychiatry
Tel: 254-522-9700
E-mail: Biol.Psych@sobp.org or BPCNNI@sobp.org