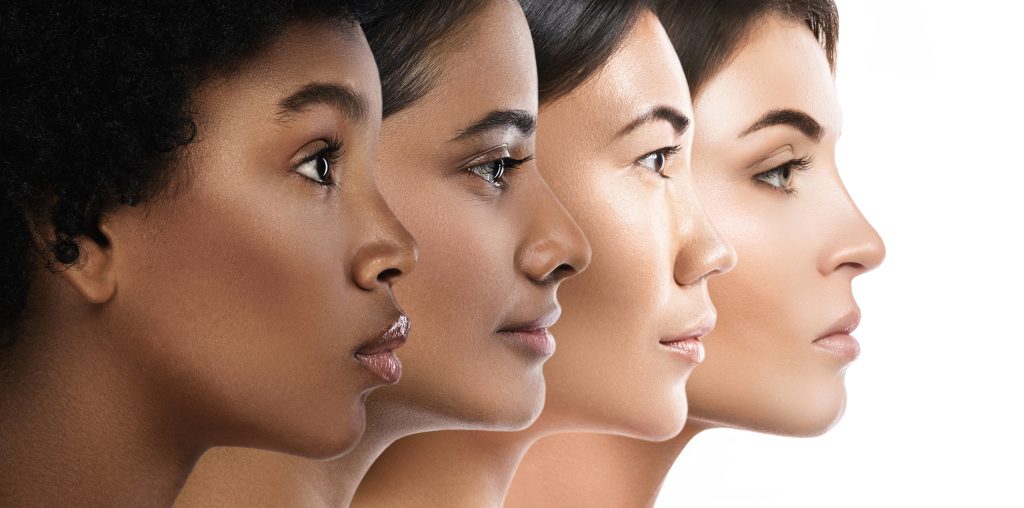 Welcome to the Committee on Advancing Women in Leadership
Chairs: Jessica Turner & Isabelle Rosso
Our Mission. The Committee on Advancing Women in Leadership was formed in 2015 at the 70th annual meeting of the Society in response to the need to provide a platform for change that recognizes the challenges faced by women, raises awareness of implicit gender biases, and offers women opportunities and tools for advancement and leadership.
Our Objectives.  (1) Provide leadership training and peer support to senior women in our field; (2) Nurture and promote junior women; (3) Contribute to increased diversity and equality within the Society
Our Achievements.  (1) Increased representation of women in the SOBP membership by 4.7% since 2015; (2) Increased representation of women attending the annual SOBP meeting to 50.4%; (3) Commitment by the scientific committee of the annual SOBP meeting to actively encourage the equitable representation of women amongst symposia presenters; (4) Equitable representation of women amongst SOBP awardees from travel to leadership awards; (5) Equitable representation of women amongst SOBP officers and in the editorial board of the SOBP journals; (6) Provision of childcare facilities at each SOBP meeting.
Our activities. (1) Annual survey of women attendees at the SOBP meeting to identify the needs of women in science, to ensure that the Society remains responsive to these needs; (2) "lunch and learn" session at the annual meeting which provides a forum for discussion on the needs of women scientists in our field; (3) Series of podcasts of women SOBP members aimed to promote equity and contribute to other inclusivity and diversity SOBP initiatives; (4)  working with the Mentorship Committee to meet the mentorship needs of women  attending the SOBP annual meeting; (5) supporting the SOBP Inclusivity Committee.
Most importantly – We are listening to YOU!
Click here to view video interviews with our leading female scientists.
Please send us your ideas and suggestions at sobp@sobp.org.