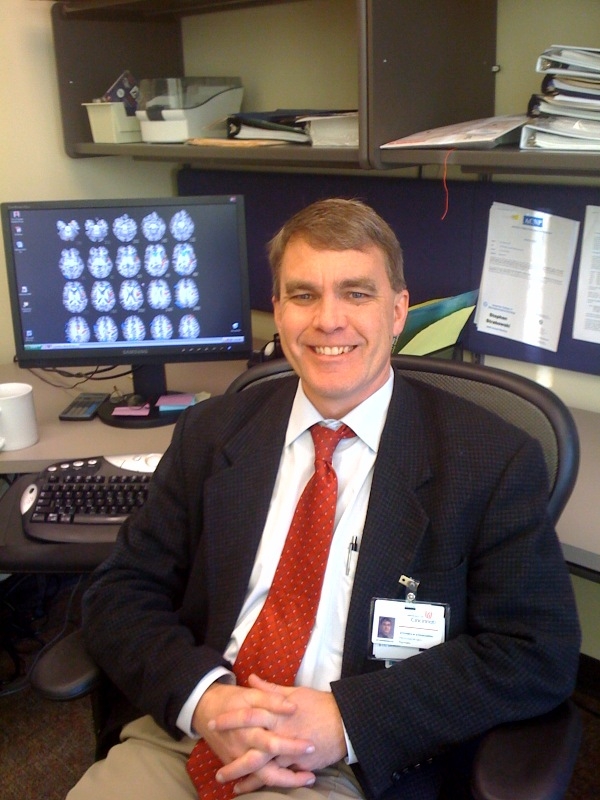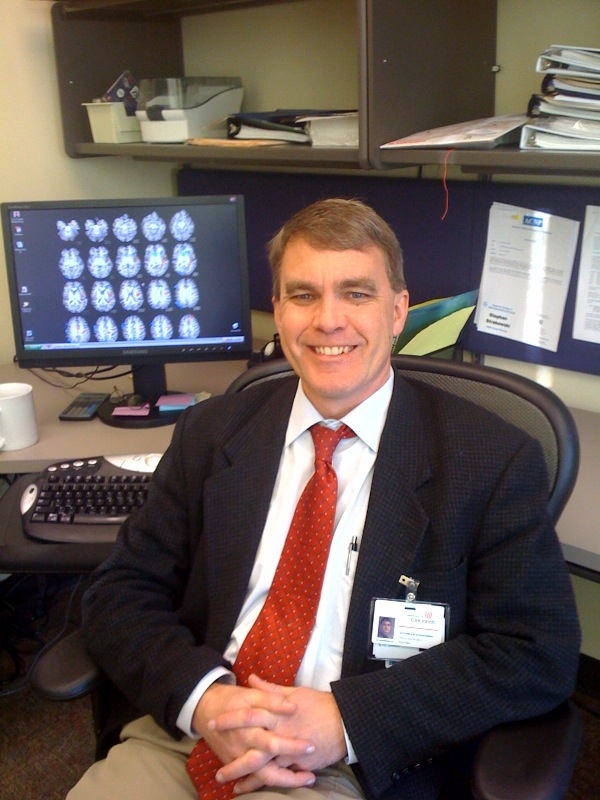 Hello everyone,
In this issue of our newsletter, we are pleased to announce the theme of our meeting in New York May 10-12, 2018: " Biomarkers, Biomodels and Psychiatric Disorders." SOBP President Carol Tamminga and Chair of the Scientific Program Committee Lori McMahon chose this theme in order to use SOBP and the annual meeting to critically review and formulate emerging brain biomodels. With the rapid advances in technology particularly in the past decade, the field of neuroscience has never been richer, our understanding for the brain never fuller, and yet we continue to struggle to apply these technologies and emerging models to molecular neuropathophysiology, psychiatric disease definition and novel treatment development and response prediction. The annual meeting will bring together leading neuroscientists (us!) to the plenary talks and the regular sessions with a goal toward tackling this gap. To quote our meeting leaders, "We are at a watershed moment of discovery in our field because, like never before, we can be successful in identifying and testing molecular targets for brain diseases."
To begin to address these challenges, Drs. Tamminga and McMahon have 'landed' some outstanding plenary speakers. These include (but are not limited to): Eric Nestler, Kfui Dzirasa, Elaine Hsaio, Flavio Frohlich, Guo-Li Ming, Joseph Takahashi, Perry Renshaw, Yasmin Hurd, Robert Schwarcz, Marom Bikson, Brett Clementz and George Koob. As you can see, this diverse group brings insights and expertise from throughout neuroscience.
The New York venue tends to be our best attended meetings, so promises to bring more people together perhaps than ever before, so please start reserving this meeting on your calendars. Several deadlines are coming soon:
Oct.13, 2017   Chair Overall Submission Due
Oct. 19, 2017  Speaker Individual Abstracts Due
Oct. 20, 2017  Chair to Finalize & Fully Submit the Proposal
Dec. 14, 2017  Oral and Poster Abstracts Due
Feb. 12, 2018  Late Breaking Oral and Poster Abstracts Open
Mar. 5, 2018    Late Breaking Oral and Poster Abstracts Due
I hope to see you there!
Best Wishes,
Stephen M. Strakowski, MD
Founding Chair, Department of Psychiatry
Dell Medical School
University of Texas, Austin.
Disclaimer:  The opinions expressed in these editorials are those of the individual authors and do not necessarily reflect the position of the Society of Biological Psychiatry, its officers, or members.